About
For over 80 years, Mark Keshishian & Sons has been a leading provider of antique, semi-antique and modern rugs, working with the finest locations in Washington, D.C., Maryland, and Virginia.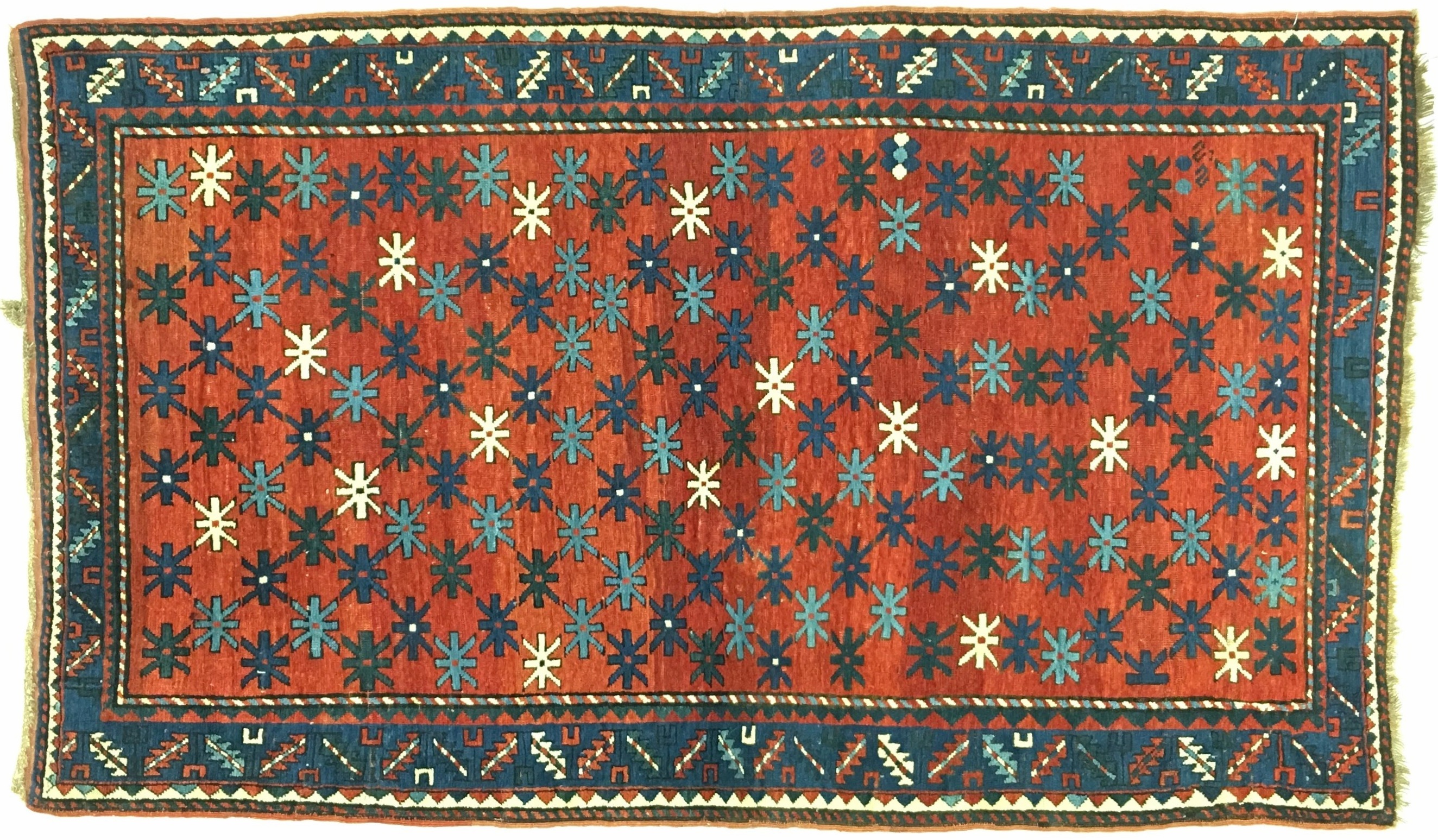 They have had the privilege of serving The White House, The State Department, embassies and museums, as well as residents of Washington, D.C. and the greater metropolitan area. The Keshishian family continues a tradition of dedication to quality, service, and expert care, serving as the area's foremost resource of beautiful textiles and rugs.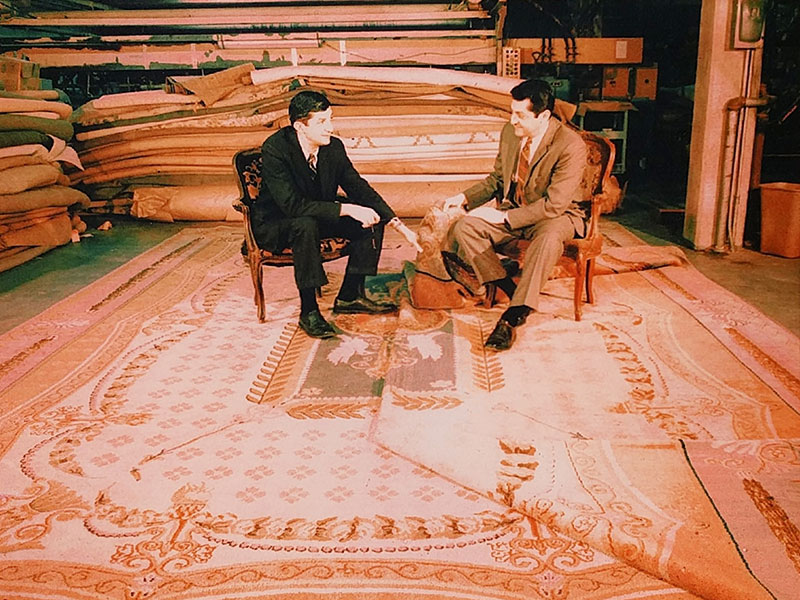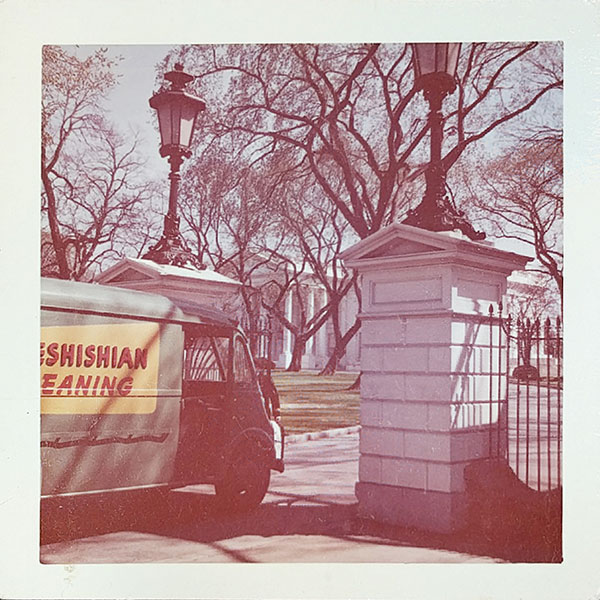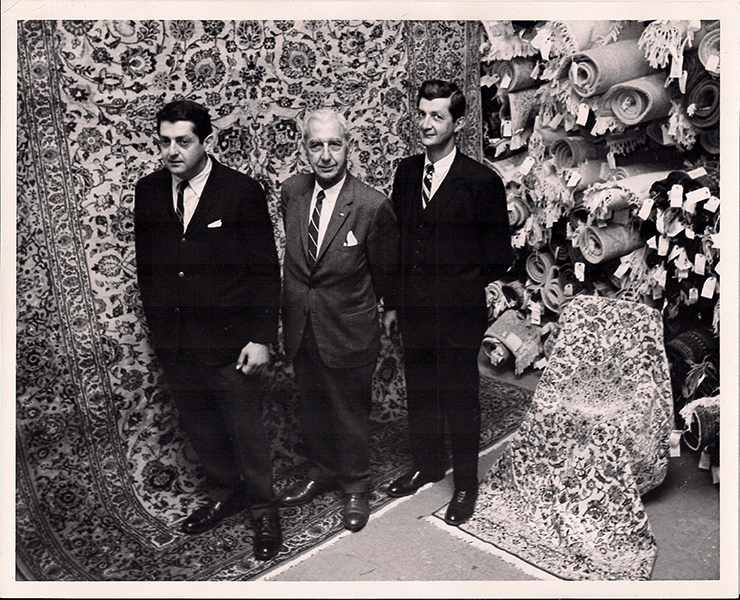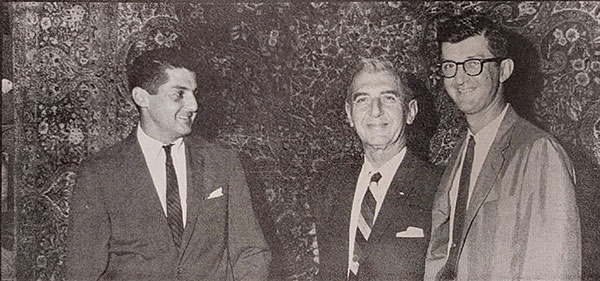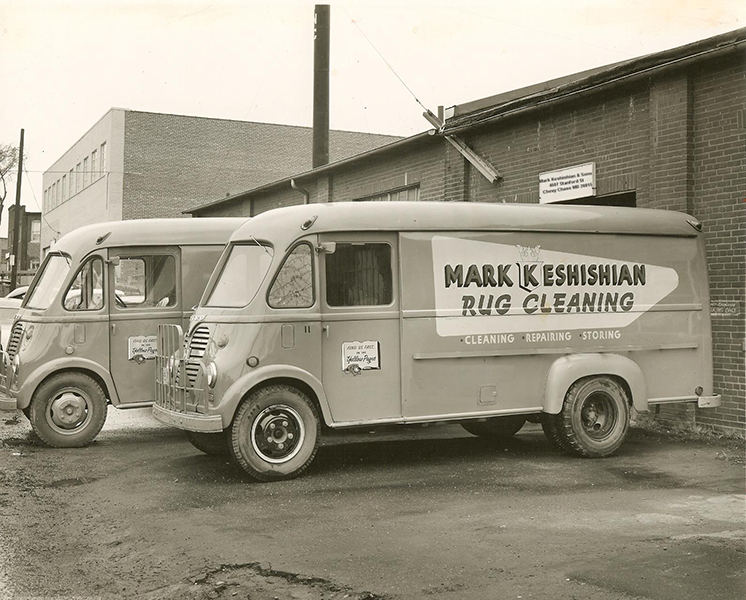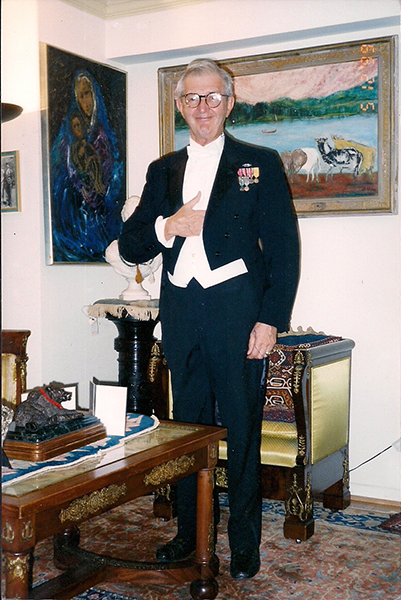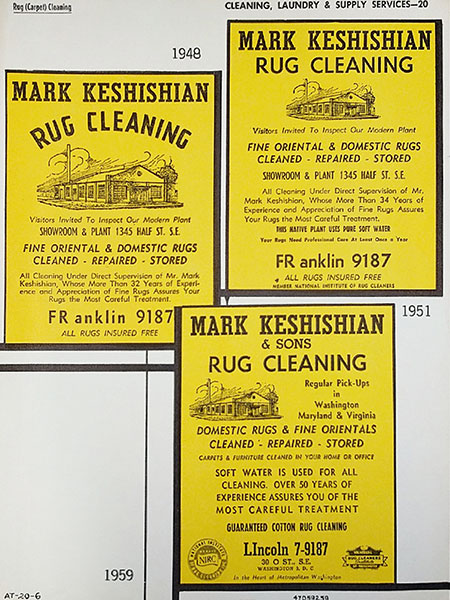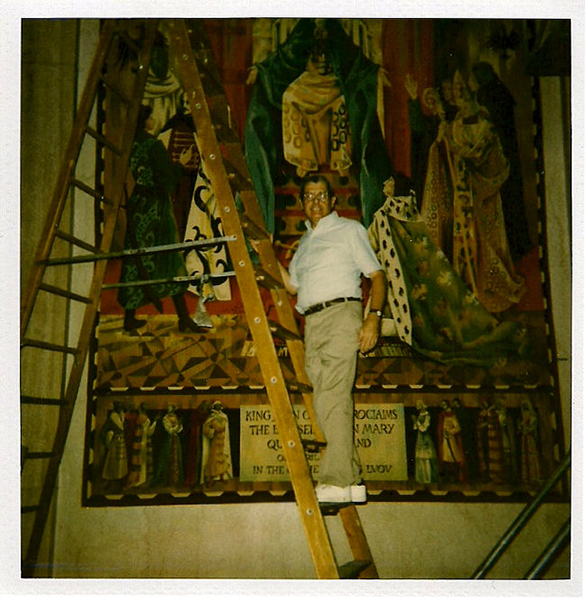 Mark Keshishian began working with oriental rugs in Istanbul in 1907. He and his family arrived in Washington, D.C. in 1931 by way of New York and London, establishing Mark Keshishian Oriental Rugs in 1933. Mark's sons James and Harold joined the family business in the 1950s. James was a foremost expert on antique Armenian rugs and lectured widely on all aspects of oriental rugs. Harold, a world class collector, amassed rugs from the 16th to the 20th century, lectured as well. He was very active with Textile Museum. All three have published multiple books on the subject.
Today, the next generation of Keshishians maintains the tradition with Mark S. Keshishian and Melissa M. Keshishian managing the gallery in Chevy Chase.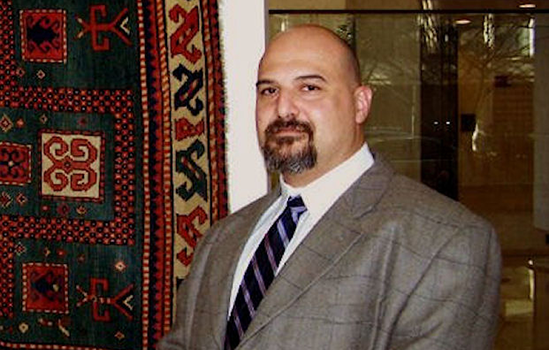 Mark S. Keshishian, CRA ORRA
Mark S. Keshishian grew up surrounded by world class oriental rugs and textiles. He is the third generation to help run Mark Keshishian & Sons, learning about rugs and textiles from his grandfather Mark, father James and uncle Harold. Mark's knowledge and expertise span more than 35 years.
Mark is a certified appraiser. He lectures as a guest at The George Washington University Museum and The Textile Museum's Rug and Textile Appreciation Mornings. He leads discussions for private groups including the Antiques Study Group and Ambassadors' Wives Group.
Mark serves on the board of the Oriental Rugs Retailers of America Association (ORRA) and is a past President (2005-2007) and Vice President (2002-2005). He is an Academy of Oriental Rugs Senior Fellow.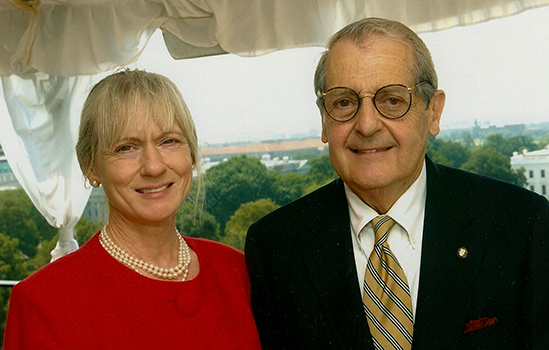 Melissa McGee Keshishian
Melissa McGee Keshishian takes great pride in her lifelong passions for the arts, especially textiles, and for horses. These two passions she followed from her hometown of Columbus, Georgia to Sweet Briar College in Virginia and ultimately to Washington, D.C. where she met her husband Harold Mark Keshishian. When Melissa moved to D.C. in 1976, she was referred to Mark Keshishian and Sons and Harold by a fellow textile enthusiast to whom she had expressed an eagerness to learn more about the industry. Melissa and Harold shared their passion for textile arts and their love for the farm which they built and maintained together. Melissa's expertise is in the craft of restoration and conservation of all types of weaving, embroidery, quilts, and applique. She particularly enjoys the preparation of fragile and fine textiles for display. She has taught classes about repair and care of weavings at the Textile Museum and privately.
Books
If you are interested in learning more about oriental rugs, the following books are available for purchase.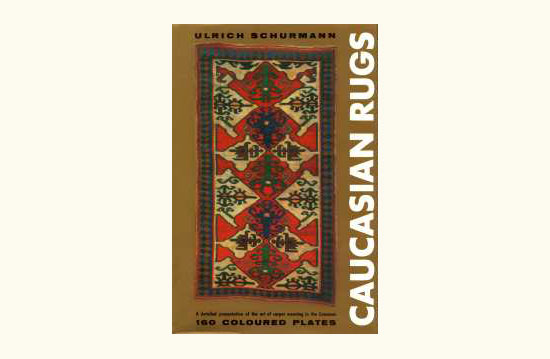 Caucasian Rugs by Ulrich Sherman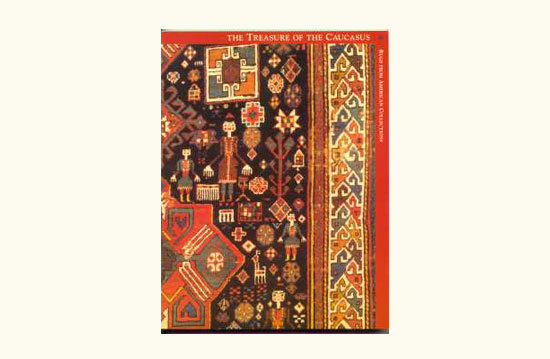 The Treasure of the Caucasus by Harold M. Keshishian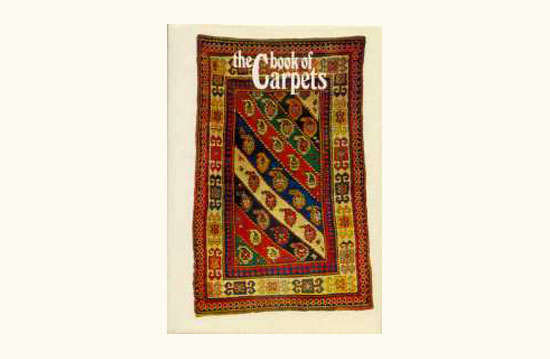 The Book of Carpets by Reinhard Hubel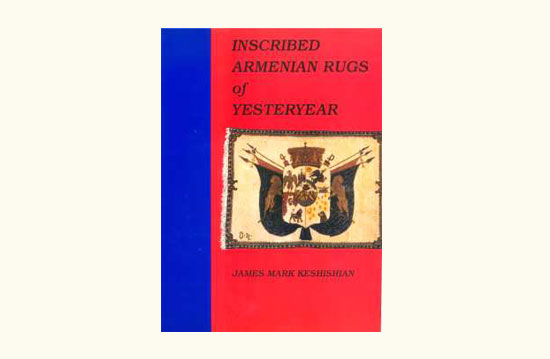 Inscribed Armenian Rugs of Yesteryear by James M. Keshishian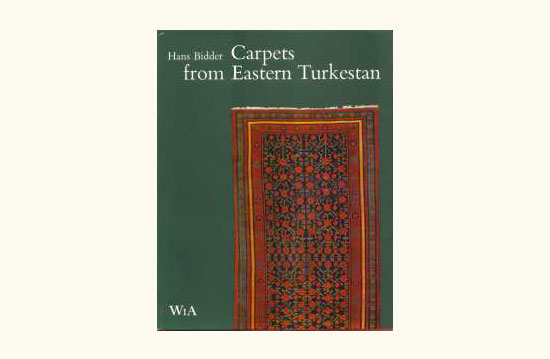 Carpets from Eastern Turkistan by Hans Bidde

ABOUT
Mark Keshishian & Sons is a leading provider of antique, semi-antique and modern rugs, serving the finest locations in Washington, D.C., Maryland, and Virginia.
HOURS
10:00am - 5:00pm M-F
10:00am - 4:00pm Saturday
Sunday By Appointment Only
© 2023 Mark Keshishian and Sons. All rights reserved.