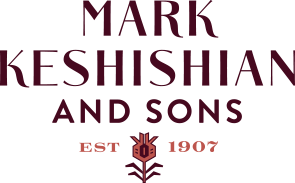 Mark Keshishian & Sons is a family business with a passion for oriental rugs and a tradition of offering the highest quality products and services. Our mission is to provide you with a singular experience for all of your rug related needs.


ABOUT
Mark Keshishian & Sons is a leading provider of antique, semi-antique and modern rugs, serving the finest locations in Washington, D.C., Maryland, and Virginia.
HOURS
10:00am - 5:00pm M-F
10:00am - 4:00pm Saturday
Sunday By Appointment Only
© 2017 Mark Keshishian and Sons. All rights reserved.